EVERY INGREDIENT HAS
A PURPOSE
WHAT MAKES OUR BABY FOOD DIFFERENT
RIDICULOUSLY FRESH AND TASTY
At Born Bright Foods, we always focus on making the freshest and tastiest baby food to raise an adventurous eater. We believe that baby food does not need to be fruit-heavy and sugar-laden to be yummy. We create unique flavors by using fresh and quality ingredients with hints of herbs and spices. We aren't your typical heat treated shelf stable baby food that is older than your baby! We take pride in our fresh and quality ingredients.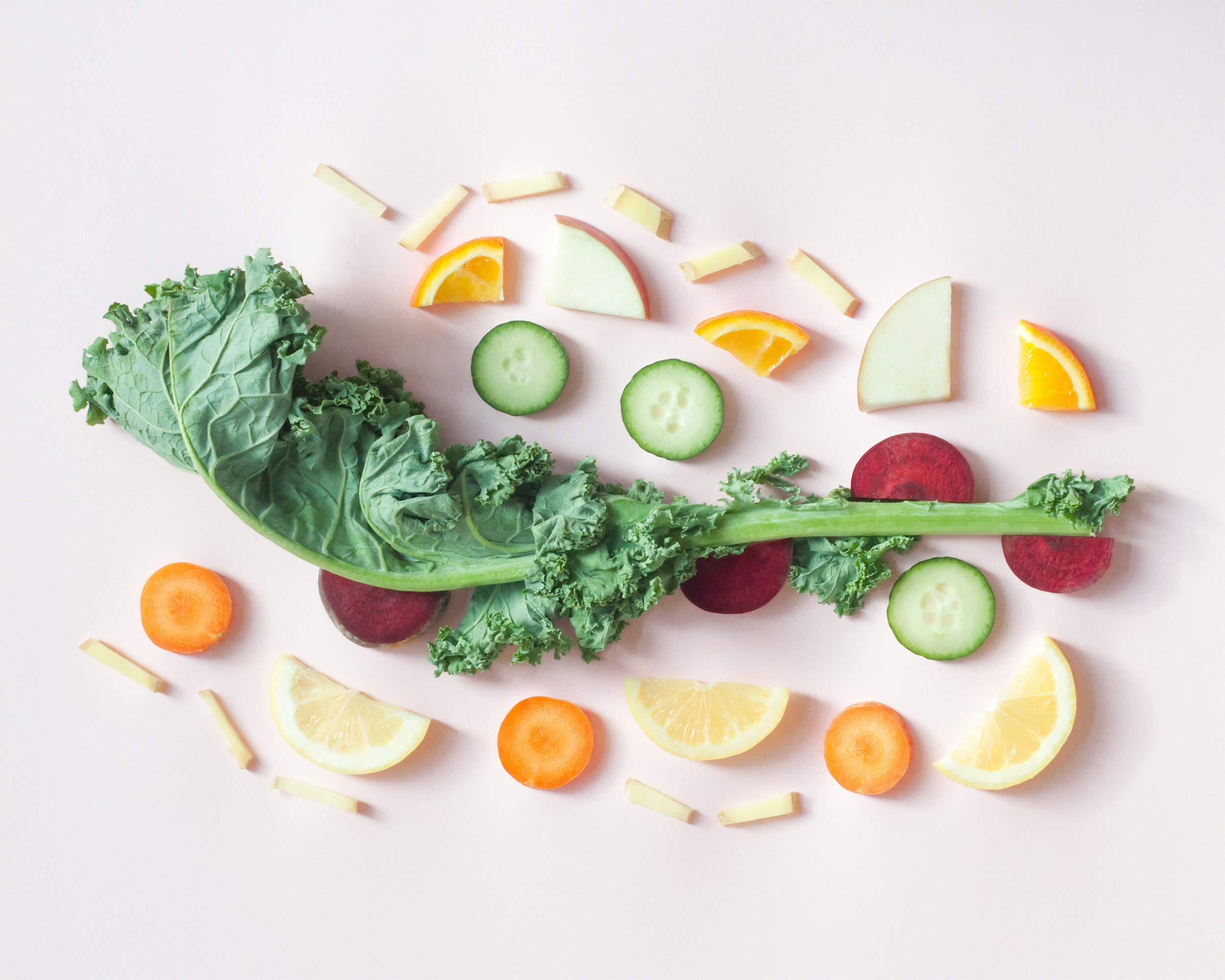 Nutrition is the key foundation for baby's growth and development in the first 1000 days of life. Because food fuels this growth, our in-house dietitian created recipes that focuses on plant-based protein, nutrient-dense ingredients, and yummy flavours. Locally-sourced when possible. Made in small batches. Gently cooked. No additives or preservatives.
We personally deliver to your doorstep with freshly picked flash-frozen baby meals to retain peak nutritional value for longer and to ensure your little one's food is as safe as possible in transit.
So no more researching, planning, shopping, chopping to do — save time and making feeding your baby a dream!
A yummy little blend of dark leafy greens to nourish your baby's brain and bones. Each of these wonderful ingredients, packed with vitamin K, omega 3 and 6 fats, helps to develop learning, motor function and memory.
This delicious blend is high in antioxidants and beneficial plant compounds from both the blueberry and the beet to develop your little one's brain and heart. With a balance of protein from the white navy beans, this blend is wholeheartedly nourishing in every bite.
A blend of pure tropical bliss. Our Mango, oats, coconut milk, and chia seeds blend is packed with health benefits for digestive healthy and eyesight. Who needs a Hawaiian vacay, when you got this brekkie for your little one!
Grown-ups are not the only one benefiting from the chickpea craze! We took roasted chickpea, golden squash, and basil with a hint of turmeric. Yes, babies and toddlers can have grown-up flavours too and they love it!
This little power house is a blend rich in iron and muscle-building protein. Vitamin C from the red peppers to help enhance iron absorption. It's also a great source of fibre to help with bowel motility and gut health!
Sweet earthiness of roasted red beets and pears with a hint of ginger, cinnamon and nutmeg. This blend is created to nourish baby's heart health through the high antioxidants from the beet. It is a surprising delight.
Forget the old boring peas and carrots! Root Veggie takes you back to the essence of local BC Farms. Protein-powered by hemp hearts. Seasoned with the bold flavour of cumin that captivates both parents and little ones!
Get FRESH Newsletter
Join our community for parenting puns, discount offers, events, and lil' tid bits on everything food, baby and parenting.